Extra virgin Olive Oil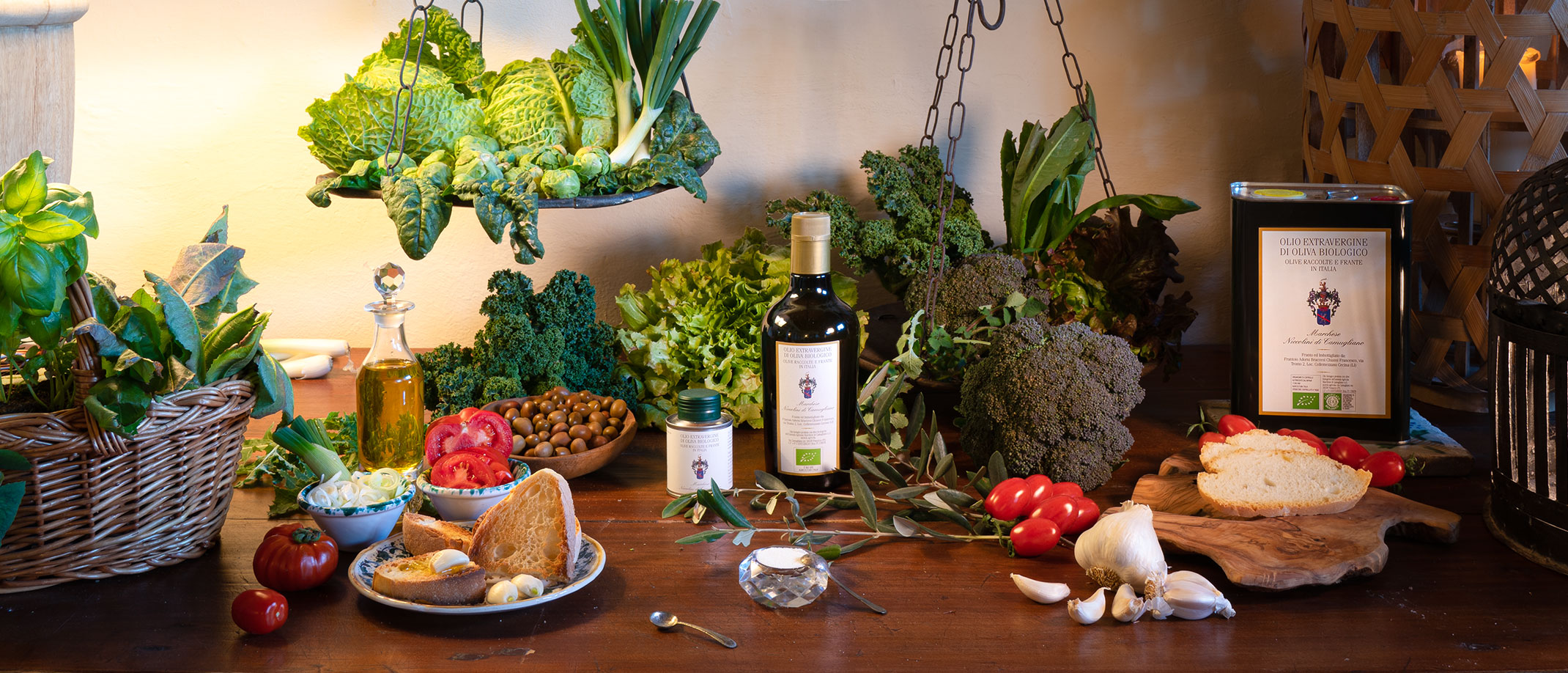 Situated between our Locanda di Camugliano and the farmhouse Villa Casa Nova, the olive grove has about 1000 trees of different varieties, leccino, moraiolo and frantoio, from which the Estate's organic extra virgin olive oil is extracted by cold pressing. The absence of chemical treatments and quality control from the beginning of the cycle to bottling allow the product, harvested in October, to preserve its strong green colour and distinctive sparkling flavour, accompanied by its typical fragrance.
No products were found matching your selection.